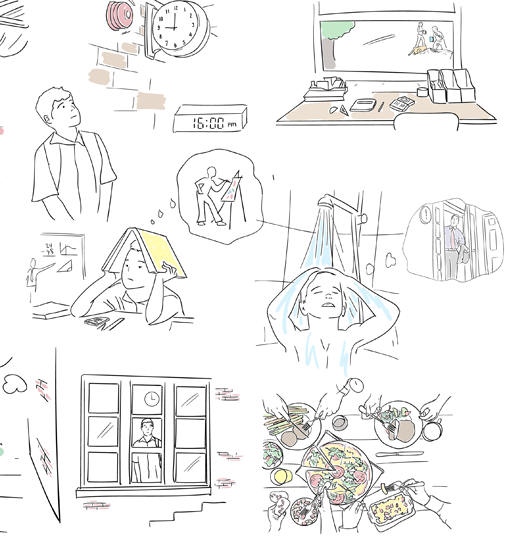 The thirst for learning Arabic has never been greater, and there's no doubt that immersion moves learners to language acquisition much quicker. BUT affording long periods of time in immersive environments is difficult.
A group of people got thinking about how we could employ technology to make up for this barrier and create an experience that actually delivers. After years of hearing the frustration and constant sighing we decided to actually do something about it.
So we got to work: researching learning theory, deliberating curriculum design and interviewing Arabic learners and teachers in the community.
Our main concern has been to build a product that actually helps you get to fluency. So we built a prototype…
…which people absolutely loved!
Over a period of 18 months more than a thousand people tried it out, giving us valuable feedback.  Our successful crowd-funding campaign on LaunchGood in 2018/19 boosted us to launch our webapp.
We hope you enjoy it as much as we enjoyed putting it together for you.
A balance of both native speakers and language learners brings our team close to the user experience and has enabled us to build with users in mind from the very start.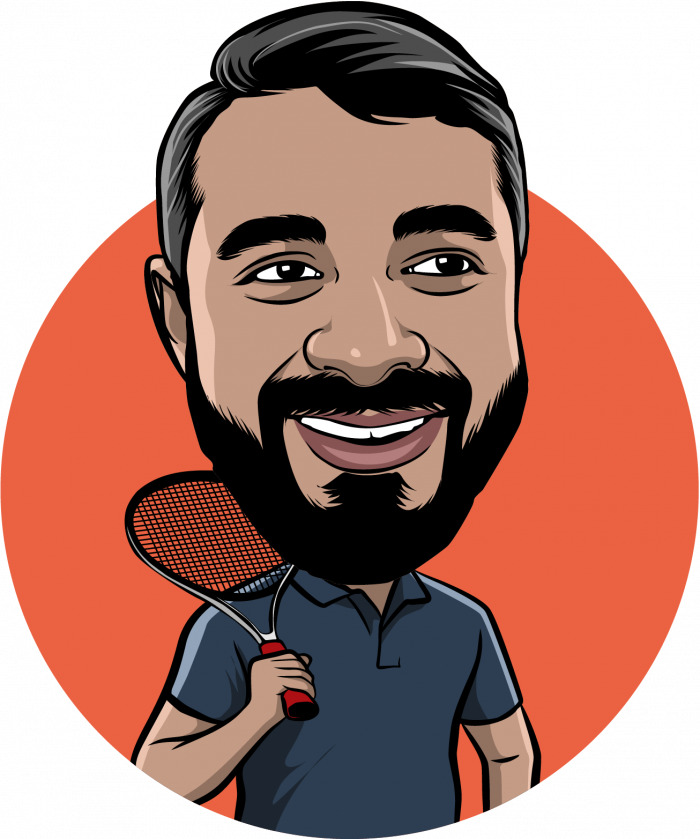 A long-term student of Arabic, Ryan also has an interest in learning theory, starting the Arabic Workshop project when he realised the potential of technology to deliver immersive experiences. In his spare time he keeps bees and plays tennis.
Ryan Rodrigues
Co-founder | CEO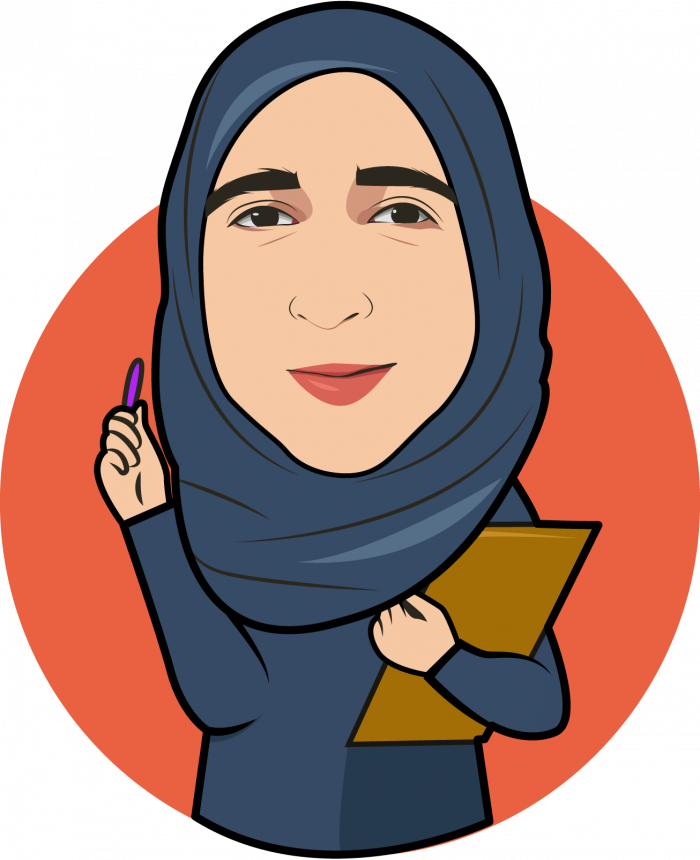 Saima holds a BA in Arabic from SOAS University in London, UK and teaches Arabic and Quran to children and adults.  We rely on her diligence and attention to detail to keep the project going.  She loves baking and reading.
Saima Kayani
Co-founder | Curriculum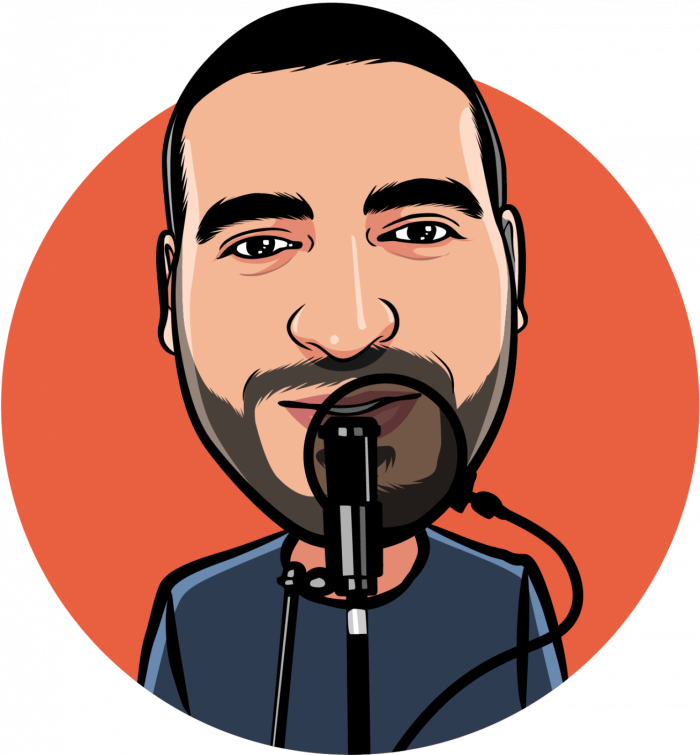 A native Arabic speaker from Damascus, he now lives in Istanbul.  Apart from his love of the language, he has a strong interest in voice acting and audio production.  He loves watching football and playing pool.
Omar Al-Ameen
Vocals | Sound Production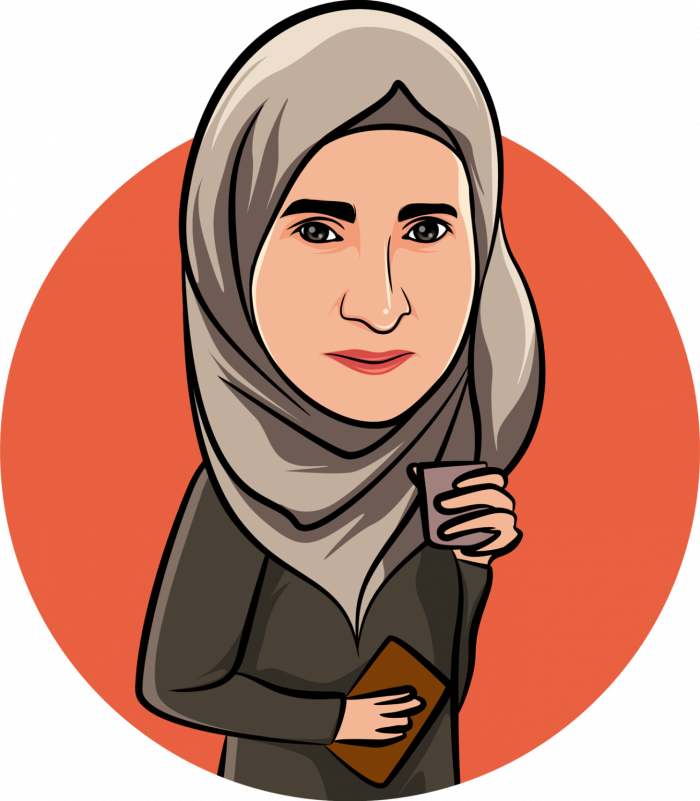 A primary school teacher from Damascus, with a special interest in working with children with learning difficulties.  She currently works with refugee and homeless children in Istanbul, helping them catch up on the education they've missed.  In her free time she loves nothing better than reading a good book with a nice mug of coffee.
Safaa Baalbaki
Vocals | Script writing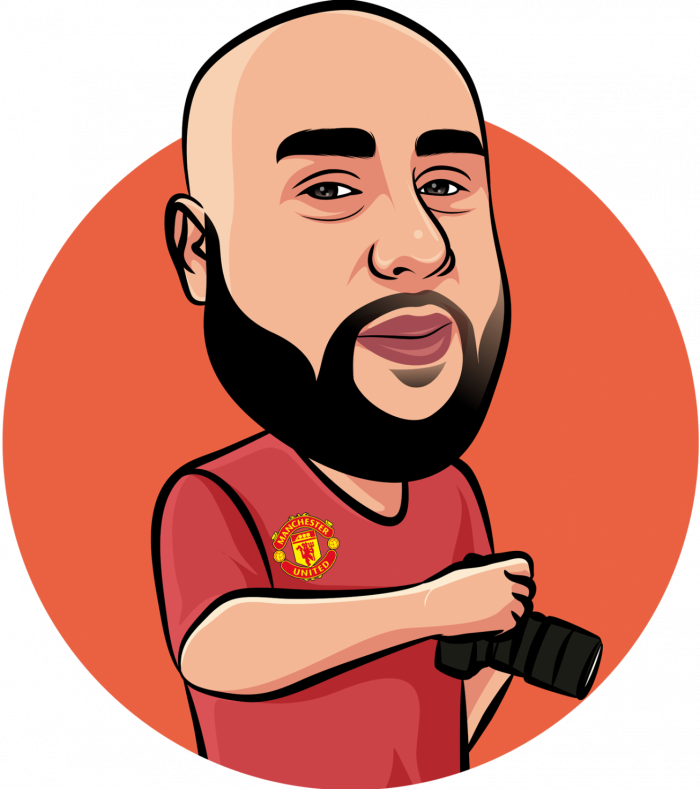 A student of the language himself, Faraz lends his artistic eye to the project in terms of illustration and creative direction.  He loves photography and supporting his beloved Manchester United.
Faraz Awan
Creative Direction | Illustration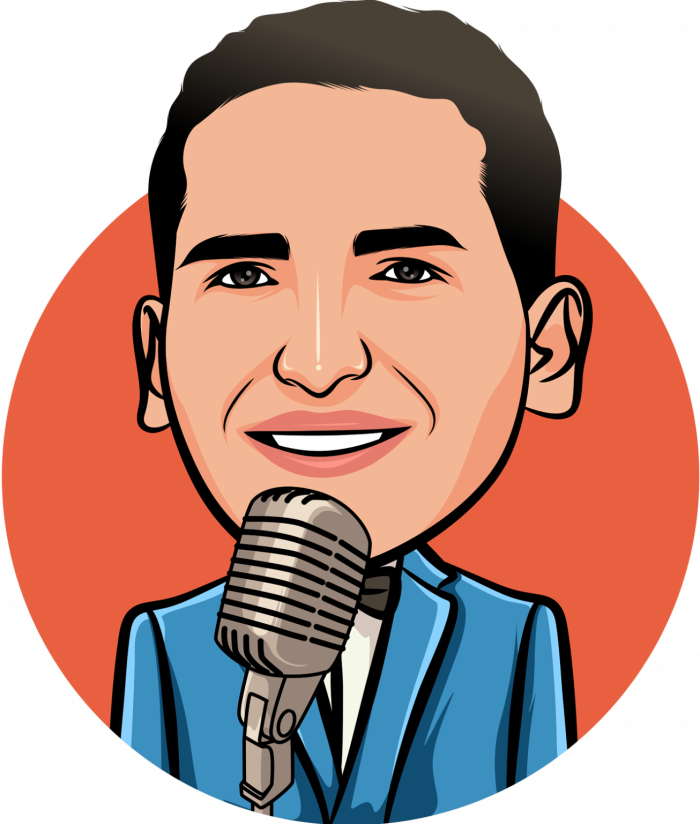 A professional voice-over artist from Cairo, Egypt, Muhammad has worked with many organisations including Harley Davidson and Wave Craft.  He has volunteered his voice for Syrian Researchers and Audio Books for the Blind.  He loves science fiction and watching movies.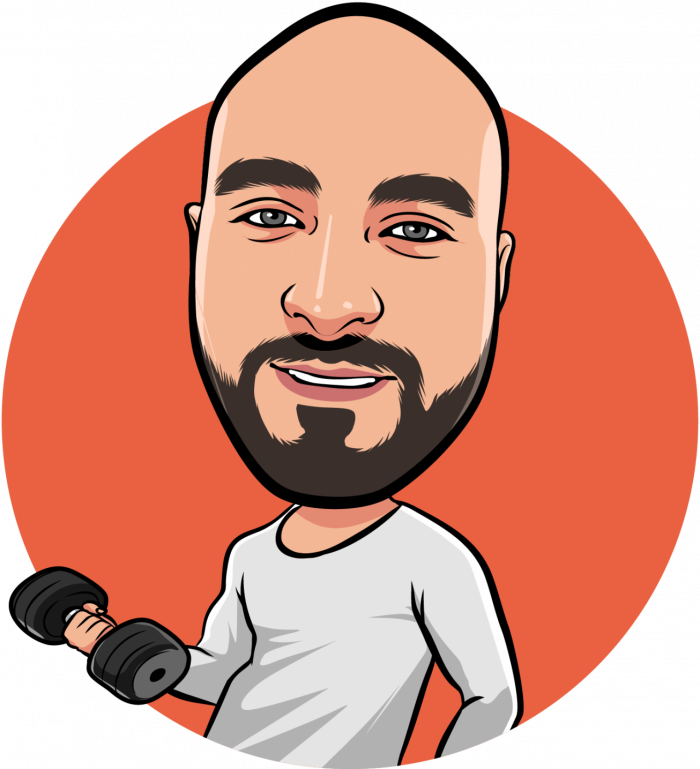 A native speaker from Damascus, Alaa has a wealth of experience teaching Arabic to non-Arab learners.  Currently living in Istanbul, he regularly volunteers – teaching young children and distributing food to the homeless.  He enjoys working out at the gym and loves spending his evenings in the cafes around Istanbul.
Alaa Al-Khabbaz
Script Writing