The Official Website For the Challenge
"Language acquisition emerges in a predictable order when students receive rich and compelling language input that they understand and enjoy…"
(Mason and Krashen, 2020)
What you should get from the challenge: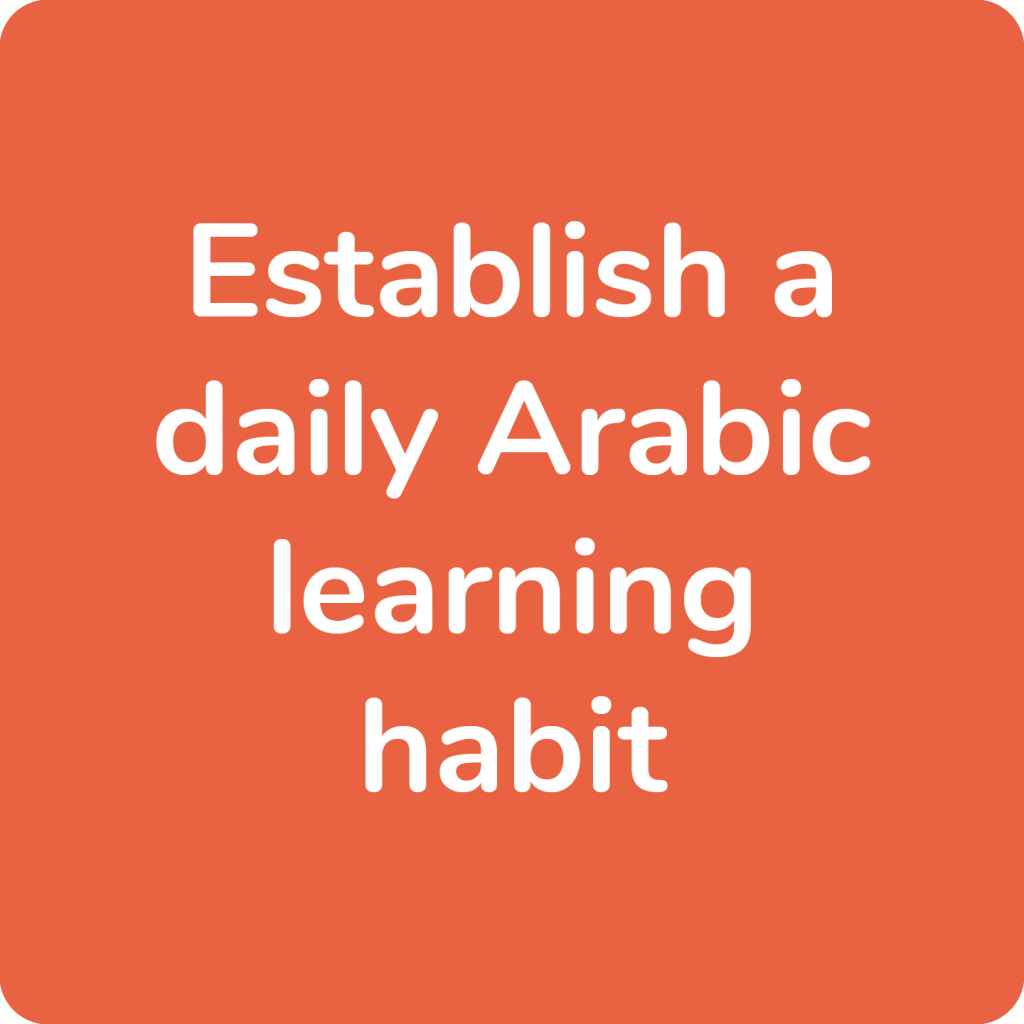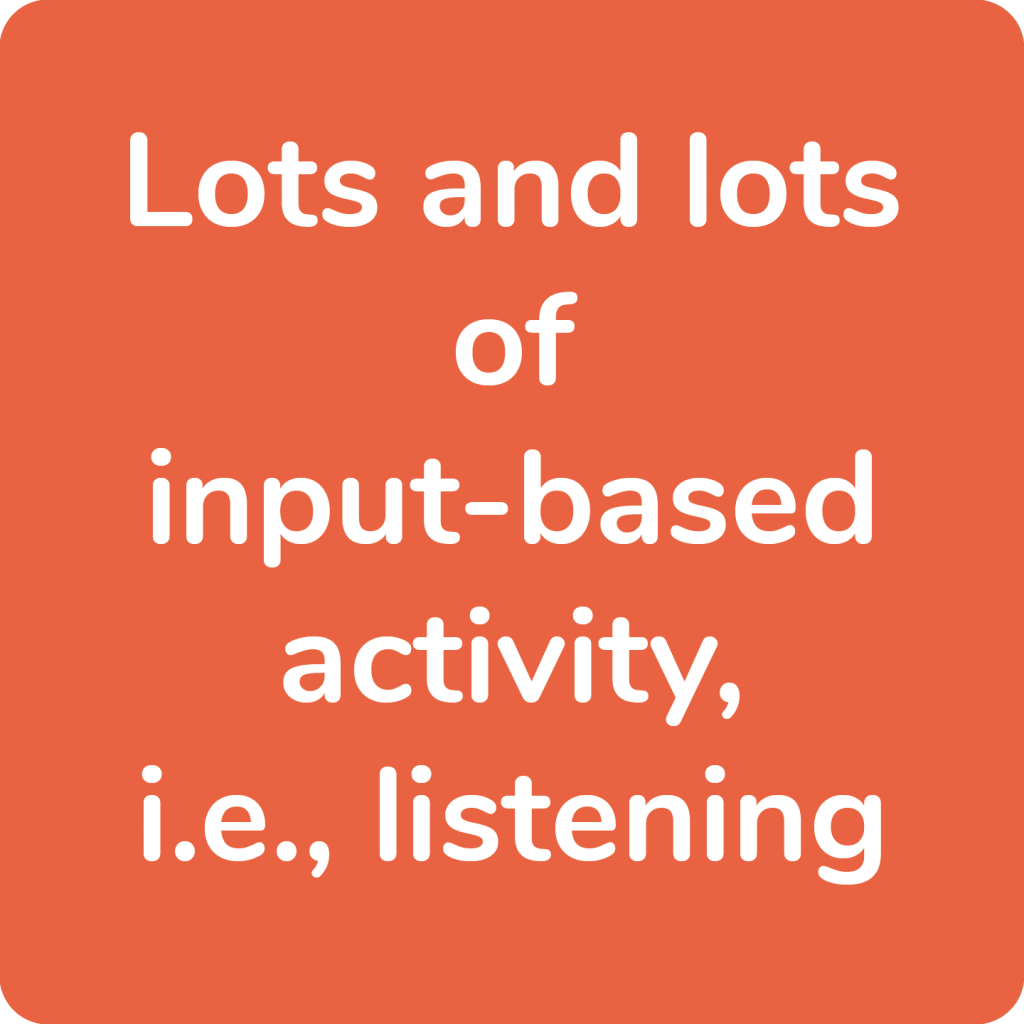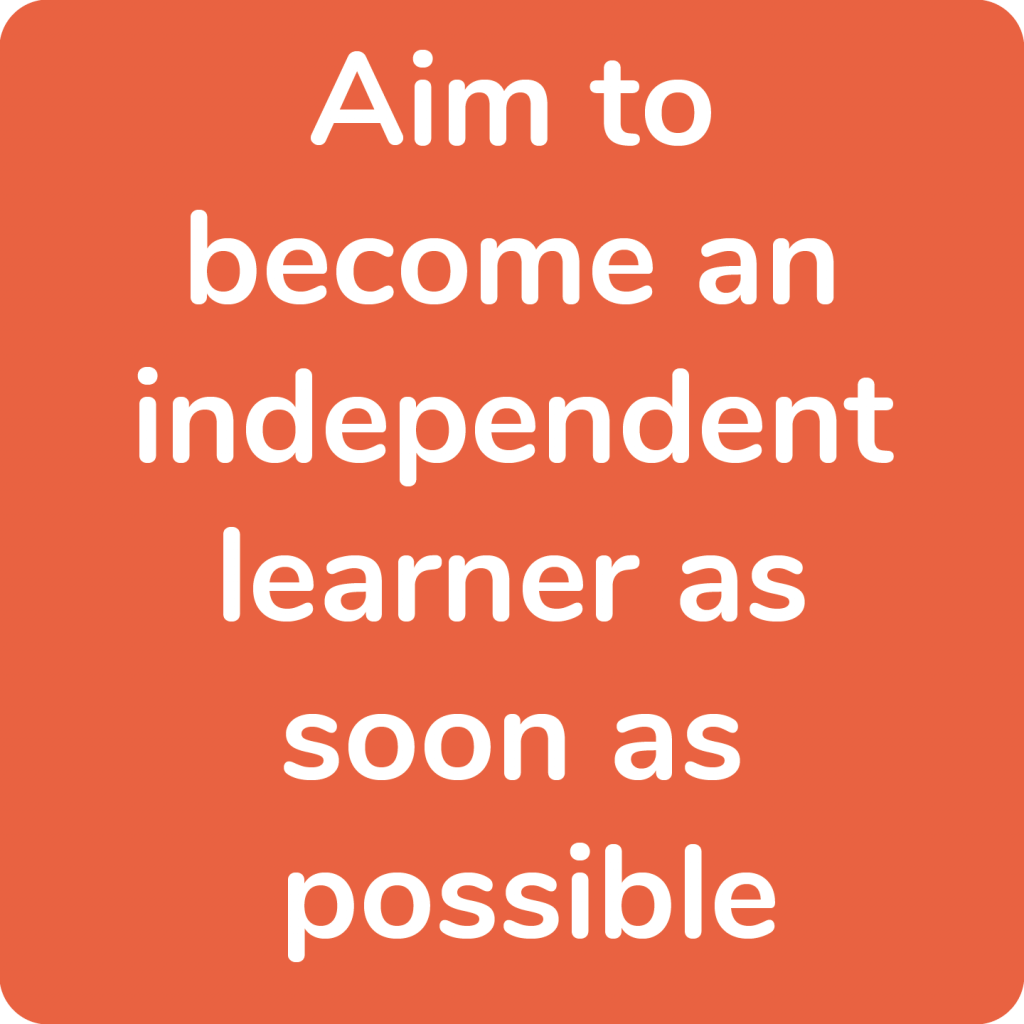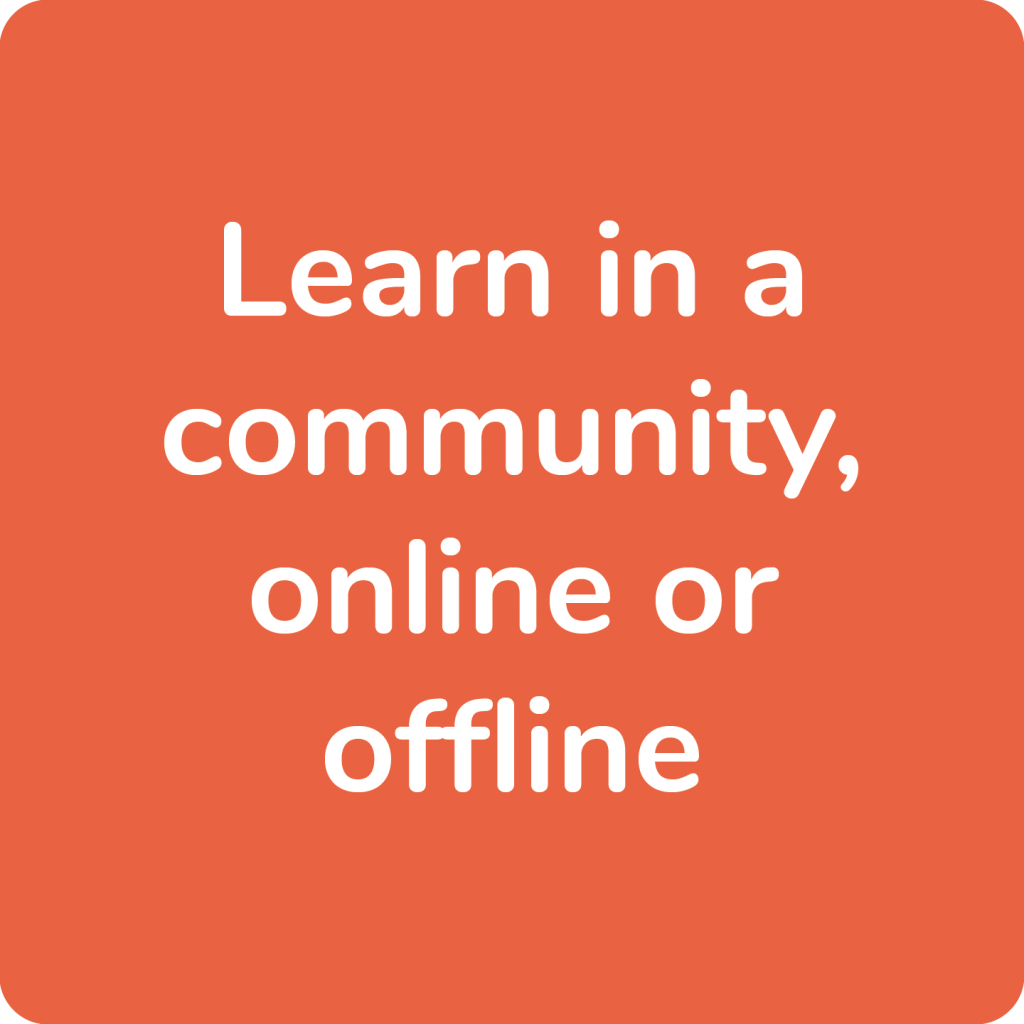 1. Show up daily and take part in the input-based learning activity
2. Post your daily progress and talk about what you learned on social media of your choice. Get discussing!
What are the daily activities?
To find out more about the details of why input-based activities improve your Arabic language acquisition sign up to the newsletter below.
We encourage you to commit publicly to the challenge.  Here's why…
1. It makes you accountable to your friends, family and peers. You're more likely to show up on day 1 and then stick the challenge out.
2. You can share the good by letting everyone know you'll be there. Others are more likely to join you and benefit as well.
3. Publicising your intent is more likely to get others taking part with you…as a community, helping and encouraging each other to improve.